First of all thanks for the info. You guys rock!
Now, one more question. This Dewalt is about $400:
Costs roughly 15 six packs more than this $250 unknown brand:
I also bumped across something called a PerforMax. It might be a chain's branded tool? A friend said he saw one like this somewhere in Wyoming? It seems mightily similar to the WEN model (I've never seen either in person) and has about the same price.
So do I want a Dewalt-ish $400 tool? Or the cheapo version plus this: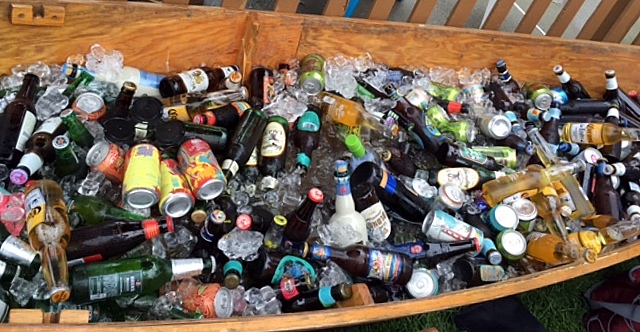 ---
Also I'm trying to contact a guy who has a Makita like the one below but used (this might fall through, I have a feeling it's already gone). It's about the same cost (used) as the Dewalt (new):
All comments welcome. Keep in mind that I'm not a master craftsman but I don't want junk that'll collapse the day I open the box. In the old days I believed in good brands versus shit brands a lot more; but time has changed? Sears Craftsman power tools took the wind out of my sails on loyalty and since then I've noted that just about any riding lawnmower on earth is reasonably similar to any other brand of roughly the same cost. Also the same with some other things.
Decisions decisions.